Finally, a NMS that Fits Your Organization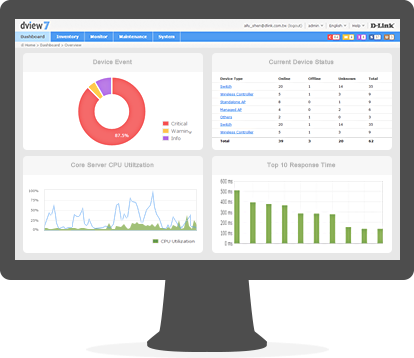 D-View 7 allows hierarchical
administration to manage convergent
networks in multiple locations.
FREE TRIAL
Feature Highlights
Access D-View 7 from the Web
D-View 7 is a web-based network management system designed to effectively manage device monitoring, configurations and troubleshooting. The web-based design of D-View 7 allows users to manage a network without the need of installing client software. Users can access D-View 7 with browser anytime and from anywhere as long as they are connected with the Internet.
Pre-defined Dashboard to Visualize Device Status
The pre-defined dashboard provides a quick glance at all thedevices you managed with various types of diagrams, highlighting the most important information that you would like to track on your devices.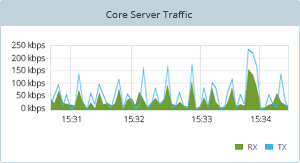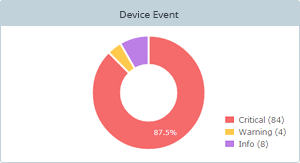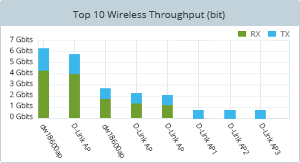 Customized Dashboard to Monitor Particular Devices
D-View 7 also offers users the flexibility to customize the dashboard to monitor your devices of interest. If you are concerned about a certain device's performance or its connectivity status, simply create a customized dashboard to monitor it.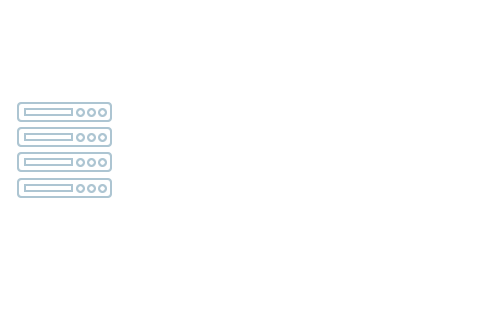 Topology to Visualize Device Relationships
The default topology allows users to visualize the relationship and connectivity of all managed devices based on specified IP ranges. You can also select devices from different IP ranges and to draw a virtual link between devices, enabling you to monitor their relationships, regardless of their actual connectivity.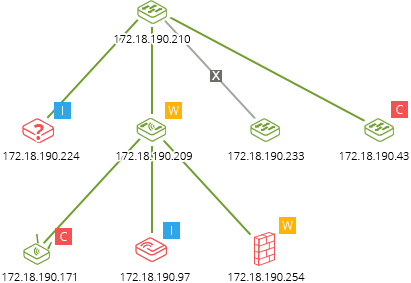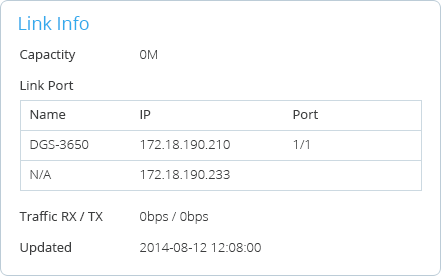 Rack View to Group the Device Panels as Needed
Rack View empowers users to simulate physical placement of switches in a rack and monitor the connectivity status of each port from the panels.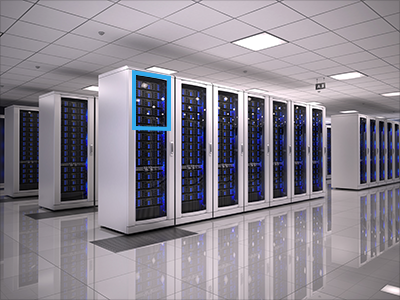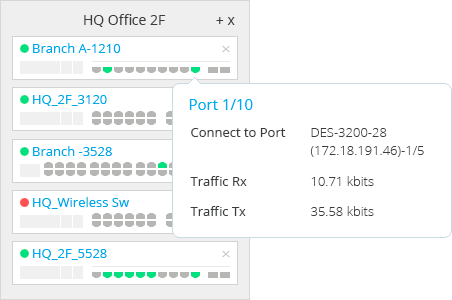 Device Specific Info by Product Types
A summary of all devices being managed can be located in the device view screen, where different types of devices are listed separately, and relevant information relating to the specific type of device will be shown. Furthermore, you can customize areas of interest into table columns.
Device Alert Notification
Users can set up alert notification rules on devices for your early identification of potential threats. Three types of event can be generated: Info, Warning or Critical. You can also customize alert rules by creating thresholds on the devices.
CPU Utilization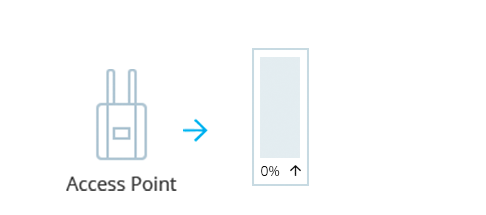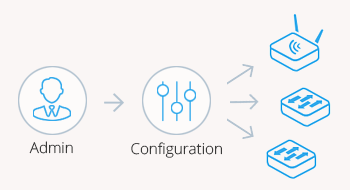 Configure Your Devices in Batch
Rather than configuring devices one by one, D-View 7 allows users to configure devices in batch with pre-defined templates or your own CLI scripts.
Tips Flexible Script with Command Variables
Use %Variable% to set up different values of same parameter to different devices. For example, you can apply one script with SSID variable to set up SSID of multiple access points with different SSID names.
Schedule Tasks to Simplify
Administration Jobs
Any action users made in Batch Configuration, Firmware Upgrade or Configuration Management will be identified as a task in D-View 7. Tasks can be performed on particular time or recursively and all tasks will be logged. Thus, administrators will have a comprehensive view on all current and historical tasks.

Label Devices to Better Manage Your
Inventory
All managed devices will be displayed in an inventory list where you can have a quick glimpse of all devices with updated status. You can label and organize devices based on management purposes such as locations or departments.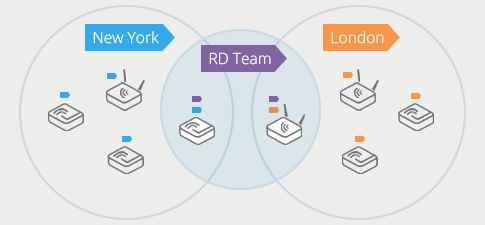 Virtualize D-View System with Multiple Workspaces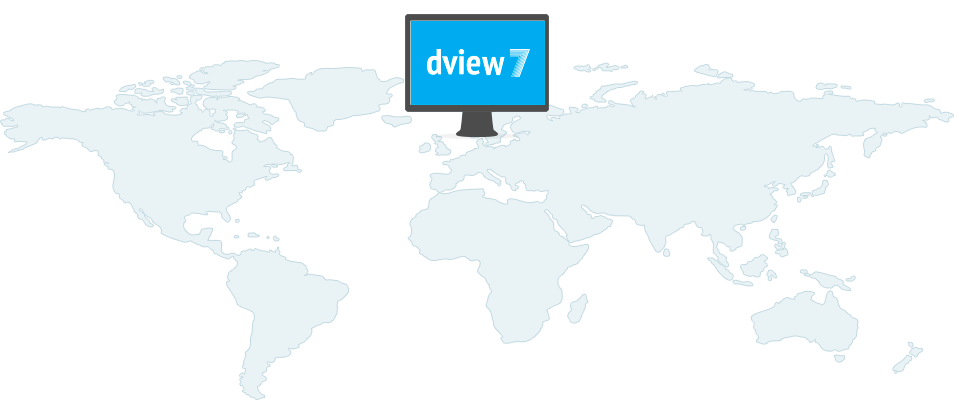 D-View defines workspace as an independent D-View environment with a scope of devices, its own dashboards, topologies, rack view and alert event rules. Administrators can divide a network into multiple workspaces based on different management scopes and hierarchy. Users in a particular workspace can create their own independent environments, making this an extremely useful tool for any organization with a large IT team to manage network by geography, functional responsibility or organization hierarchy.